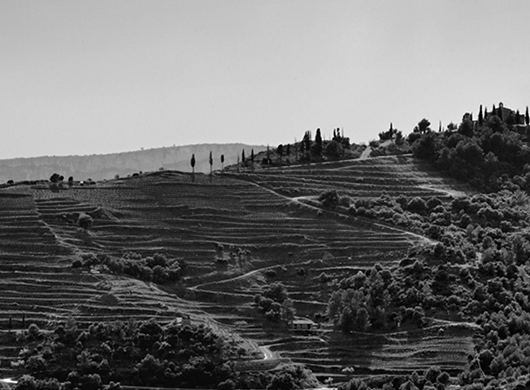 Description
A solid winegrowing identity, a physical, clear and pure environment, a future of vitality and temperament… Álvaro Palacios arrived in Gratallops in 1989 driven by a group of local producers with the aim of getting the best out of the historical equation that characterises Priorat land, frugal and mystical.
The property area is worked by more tan fourty experts. The mule climbs the unstable ground and opens the soil of llicorella.
Spirit and hardness, passion, light and rigor. All the history connotations, the effort and the geography sublime in Garnacha wines that transcend through their vibrating structure and fresh minerality.
Tours
Prior reservation only for professionals as distributors, sommeliers and reviewers.
Languages: CAT | CAST | ENG
Winery information
Boss: Álvaro Palacios
Winemakers: Álvaro Palacios i Oriol Castells
Address: Polígon 6, Parcela 26
Town: Gratallops
Postcode: 43737
Wines of winery Álvaro Palacios, SL