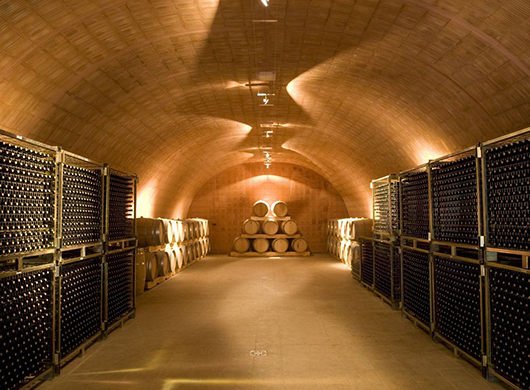 Description
Burgos Porta, S.L. comes from a wine tradition family that goes back to the beginning of XIX century. The current generation created this new company for the production of quality organic wines and it is owned by Salvador Burgos and Conxita Porta.
The cellar is located in Poboleda, in a farmhouse from the XVII century, a stone construction surrounded by the family vineyards.
Wine making is carried out under the control of the CCPAE (Catalan Council for Organic Agricultural Production).
Tours
Prior reservation.
Languages: CAT | ESP | ENG
Winery information
Boss: Salvador Burgos
Winemakers: Toni Coca
Address: Mas Sinén s/n
Town: Poboleda
Postcode: 43376
Wines of winery Burgos - Porta