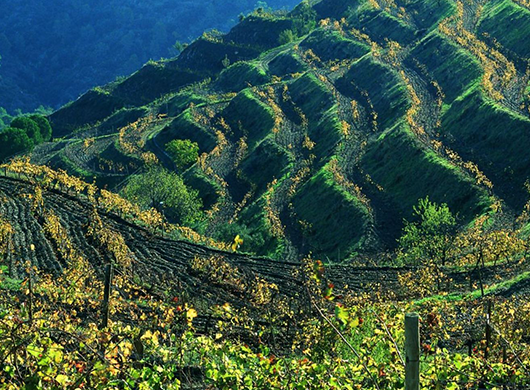 Description
In the 19th century, Barbier family had 1.500ha of vineyards on a single domain: Le Martinet, in France. In her famous novel, Elisabeth Barbier named Le Martinet as Mogador.

In 1870, Leon Barbier, due to phylloxera, went to Spain in search of those varieties that were lacking in France and founded a winery in Tarragona known as René Barbier, her son. In the 40s, René Barbier's sons, Leon and René, started working on the project of bottling the fist Priorat wines.
In 1978, the family's offspring (René Barbier, his wife Isabelle and their sons René, Celine, Christian and Anderson) bought some new land in Gratallops. This was the beginning of Clos Mogador.
Tours
With prior reservation
Languages: CAT | CAST | FR
Winery information
Boss: René Barbier Ferrer
Winemakers: René Barbier Ferrer, René Barbier Meyer
Address: Camí Manyetes s/n
Town: Gratallops
Postcode: 43737
Wines of winery Clos Mogador, SL