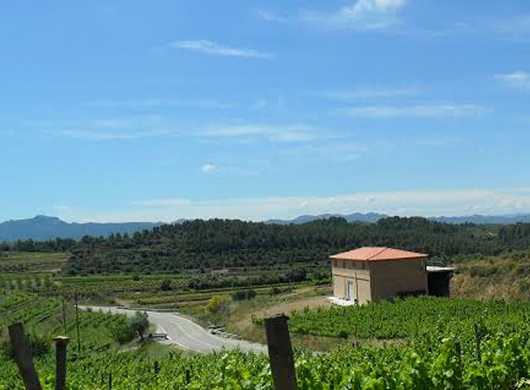 Description
After buying the property in 1999, family Redondo-Barba worked to fix existing terraces and planting new vineyards using trellis.
In 2013, they finished building a small modern winery, designed by the same owner and located in by the road from Falset to Bellmunt del Priorat. The farm has around 4ha dedicated to production using Grenache, Carignan, Merlot and Cabernet. In 2015, they introduced their first red wine. In the top floor of their winery, there is a agro shop that sells wine and handmade and proximity products. The large tasting room and terrace allow for some amazing views.
The winery is the result of a dream and love towards this land.
Tours
Prior reservation
Winery information
Boss: Elisa Barba Yelmo
Winemakers: Roger Oferil
Address: Ctra. de Falset a Bellmunt del Priorat, km. 3,1
Town: Bellmunt del Priorat
Postcode: 43730
Wines of winery Mas dels Estels