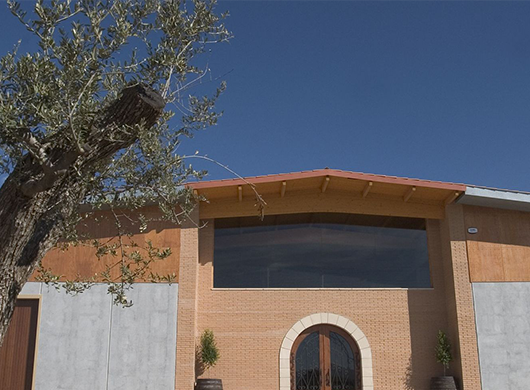 Description
In Priorat, this is one of the most privileged spots in the world to make a good wine.
It shows the love towards the land and a commitment with nature that is ecological agriculture.
Wines +7, Balcons, Clos del Músic and Clos del Mas are made thanks to the latest technology and a true will to produce great results
This is a winery is located in the Falset area, but it belongs to Bellmunt.
Tours
Prior reservation
Winery information
Boss: Jaume Vallès
Winemakers: Carles Playà - Ivà Gallego
Address: Mas Blanc.Ctra Falset-Bellmunt s/n
Town: Bellmunt del Priorat
Postcode: 43730
Wines of winery Pinord "Mas Blanc"