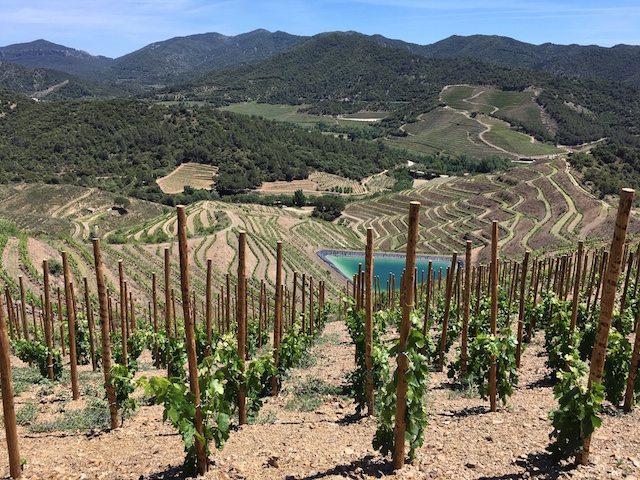 Description
Terres de Vidalba is a family winery located in Poboleda. This familiar and personal project started from scratch in 1996 in order to enjoy while making their best wines every year. Today, they are 2 generations involved.
Their wines are made only with the farm's grapes, which is located in Barranc de la Bruixa, where "llicorella" terraces are the main protagonists.
Their first wine was TOCS in 2003, and today they also make VIDALBA and NO T'HO DIRÉ, the latter as their first white wine ever using white grenache. Their wines are personal, original and with their own sensitivity brought by the terroir they were born in and the family's own interpretation.

Go and try them by yourselves!
Tours
Prior reservation
Winery information
Boss: Josep Ramon Nebot
Winemakers: Anna Gallissà / Mas Martinet Assessoraments
Address: Partida Foreses, s/n
Town: Poboleda
Postcode: 43376
Wines of winery Terres de Vidalba, SL