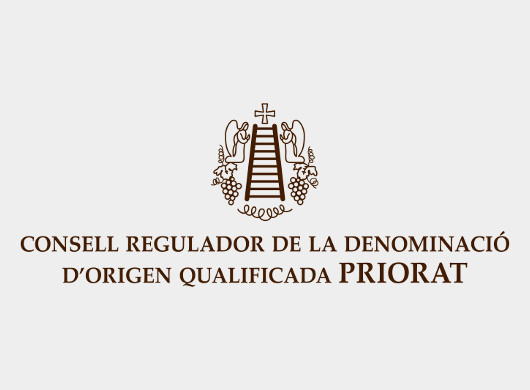 Description
Terroir al Límit is a winery created by 2 friends: Eben Sadie, from South Africa, where he also makes wine, and Dominik Huber, from Germany. Jaume Sabaté joint the project some time afterwards.
This winery's philosophy is based in the idea of producing wines that have character, which allow us to get the concept of Priorat's terroir in an elegant and fresh way.
Their property's vineyards, located in traditional "costers", are 50 to 110 years old. Other vineyars, not that old, are grown using trellis.
Red varieties used are mainly Red Grenache, Carignan and Syrah. White varieties used are Macabeu, Pedro Ximénez, White Grenache and, sometimes, Moscatell and Xarel·lo.
Tours
Prior reservation
Winery information
Boss: Dominik A. Huber
Winemakers: Dominik A. Huber
Address: Baixa Font, 12
Town: Torroja del Priorat
Postcode: 43737
Wines of winery Terroir al Límit, SL