Location
The municipality is the most extensive and northerly in the DOQ Priorat, occupying most of the Montsant mountain range. La Morera lies protected under the the Montsant mountains and has excellent views of the mountains that make up the Priorat region. Lower down is the village of Scala Dei, the home of the monastery.
Altitude: 743 m. Area: 52,90 Km2. Population: 153 hab.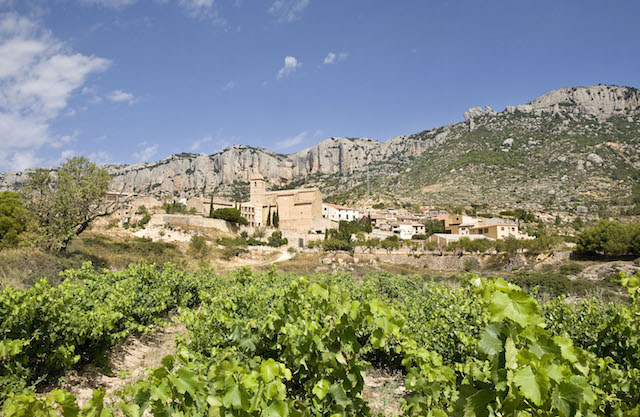 History
La Morera is the oldest and highest town of the historic Priorat. It is at an altitude of 743 metres. La Morera is heard of before the end of the Reconquest, when its perimeter was inhabited by Moorish farm workers. The town was overlooked by a towering castle, where, years later, Christians would build another, the ruins of which can still be seen today.
Festivals and customs
La Morera celebrates its Main Festival in honour of the Nativity from the 8th to the 11th of September. Other popular festivals are All Saints, on 31 October, and St. John, on 23 June. Scale Dei's Main Festival is on 24 September, la Mercè, and the weekend closest to that date. Around All Saints Day Scala Dei and La Morera hold the festival Festa del Vin Blanc, where there is a popular wine tasting and "Vin Blanc" tasting (a local sweet wine).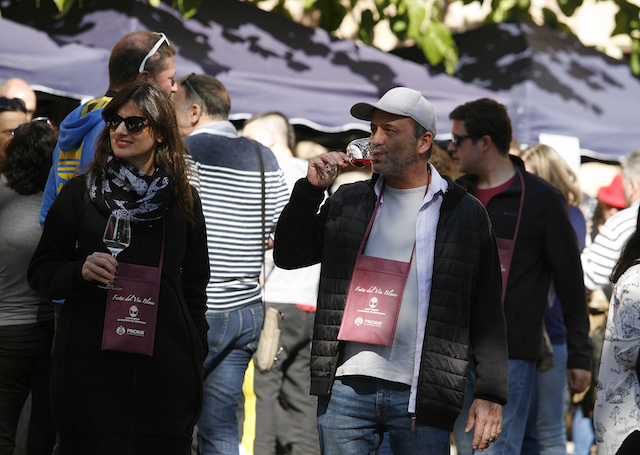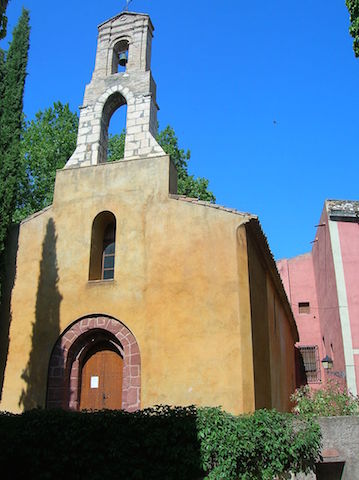 Places of interest
Firstly, the parish church, the Nativitat de la Mare de Déu, is of solid construction and has a main door of three arches. The interior is of Corinthian style, it has a single nave and Romanesque ceiling. Secondly, the old castle, probably of Arab origin, and whose stones were used in 1954 to pave the town's streets, was previously used in the 18th century as a prison. It was here that the prior of Scala Dei imprisoned the wrongdoers from all over the Priorat region. We should not forget the Montsant mountain range that since 2002 has been a natural park. In La Morera is one of its information points. Among the ways to reach the mountain range are via routes such as Escletxa, Salfores, camí de Montsant (known as the 'grau de la Grallera), Espinós, Agnet, the Barrots, Carrasclet and Carabassal. The hermitage tradition in Montsant is noteworthy with the most famous being the Mare de Déu, which dates from 1742, and is at the top in Albarca.
Cellers a la vila de La Morera de Montsant
Vins de vila of La Morera de Montsant