Location
Gratallops is situated in a very central part of the DOQ Priorat in the field of communications. The municipality is bounded by the river Siurana to the south and to the west by the river Montsant, which converge in the south-western end of the municipality. The slopes of the southern half of the municipality are among the most gentle of the area, which makes it one of the most cultivated of the whole DOQ. The village, from a distance, looks like a crown of houses on top of the small hill where it is situated. Its silhouette is recognized from afar as it is one of the emblematic skylines of the Priorat.
Altitude: 321 m. Area: 13,50 km2. Population: 237 inhabitants.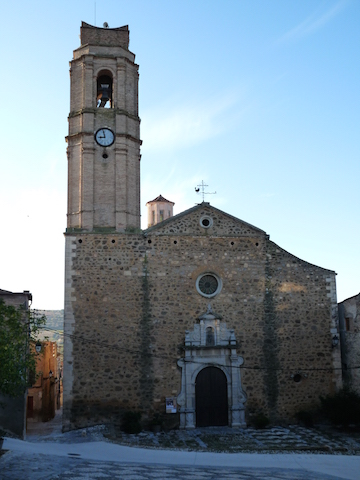 History
There are several versions about the etymology of the name; all, however, are in agreement that it has to do with the abundance of wolves around the town. According to tradition, the town used to be called Vilanova del Pi. The first documented reference is the town charter, in the year 1258, according to which the monastery of Scala Dei started to populate the area and the district of Gratallops.
Festivals and customs
Gratallops celebrates its feast day on 20 January in honour of San Sebastian. The Main Festival takes place on 10 of August, in honour of San Lorenzo. With regard to the cultural life of the town, the creation of the recreational society, La Flor de Maig, at the beginning of the century is important. This society organizes all the recreational and cultural events in the village. Wine shows: "Tast amb Llops" (beginning of May) and "Tastets de Gratallops" (first Saturday of June).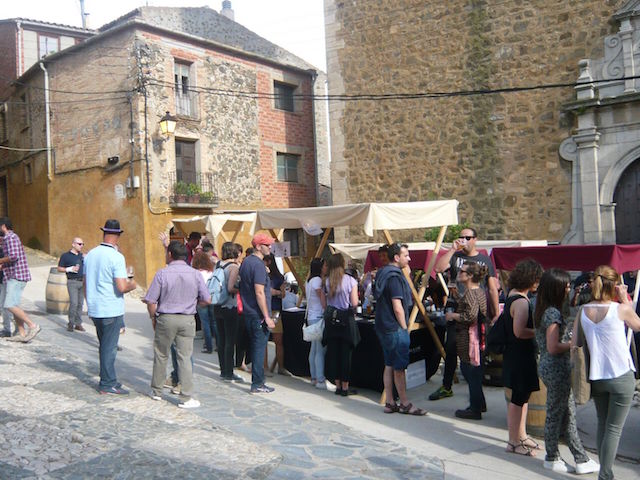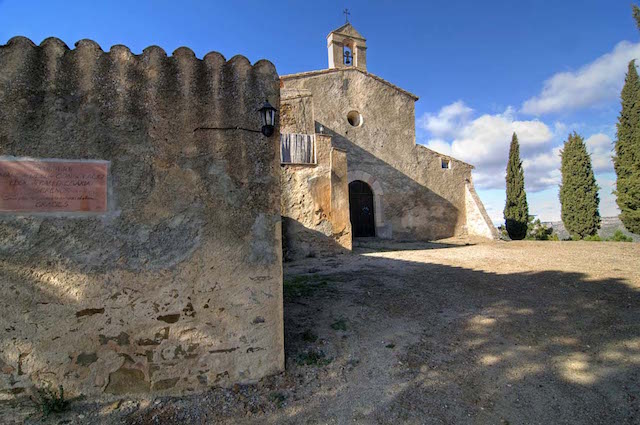 Places of interes
Among the most notable buildings are the parish church of San Lorenzo, neo-classical and built in the 18th-century with three naves, choir, dome and bell tower. The Casa dels Frares, former residence of the monks of Scala Dei and with a Renaissance portal is interesting. Within the town, towards the road that leads to Vilella Baixa, stands the Hermitage of Mare de Déu de la Consolació, well-known and beloved by all in the region.
The building has a Romanesque part that could date from the 12th century and another part that was added in the second half of the 14th century, built in a transitional style between Gothic and Renaissance.
Wineries in Gratallops village
Vins de vila of Gratallops